Application Deadline:
November 17th, 2023
---
Interview Notification Deadline:
December 17th, 2023
---
Interview Dates:
January 9th & 10th, 2024
---
Program Start Date:
August 12th, 2024
---
Contacting NV-PIC:
Questions regarding the NV-PIC may be directed towards Shera Bradley, Interim Program Director, at dpbhnvpic@health.nv.gov or (702) 486-6646.
Program Structure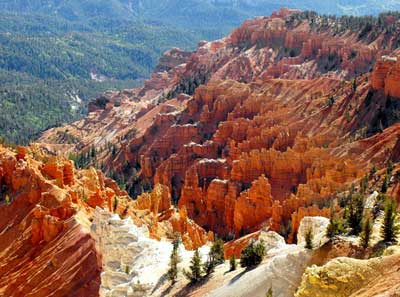 The Consortium offers one-year, full-time doctoral internships beginning and ending in August. The start date for the 2023-2024 cohort is August 14, 2023.
NV-PIC provides a range of clinical and didactic experiences that represents the necessary depth and breadth required for future professional practice within psychology. Interns have a primary placement at one of three sites, with the possibility of receiving additional training experiences with faculty from other sites within the consortium.
Program Aims
The aims of the Nevada Psychology Internship Consortium (NV-PIC) are to prepare doctoral psychology interns to 1) provide, with cultural humility, broad psychological services to underserved clients in the Nevada public behavioral health system and 2) retain NV-PIC graduates to continue to serve the people of Nevada.
Program Philosophy
NV-PIC trains psychologists who are effective consumers of research and who utilize scholarly inquiry to inform their practice. NV-PIC offers generalist training, with the opportunity for specialized training that varies across training sites. More information about each training site and the resources and opportunities offered by each is provided under Site Descriptions.